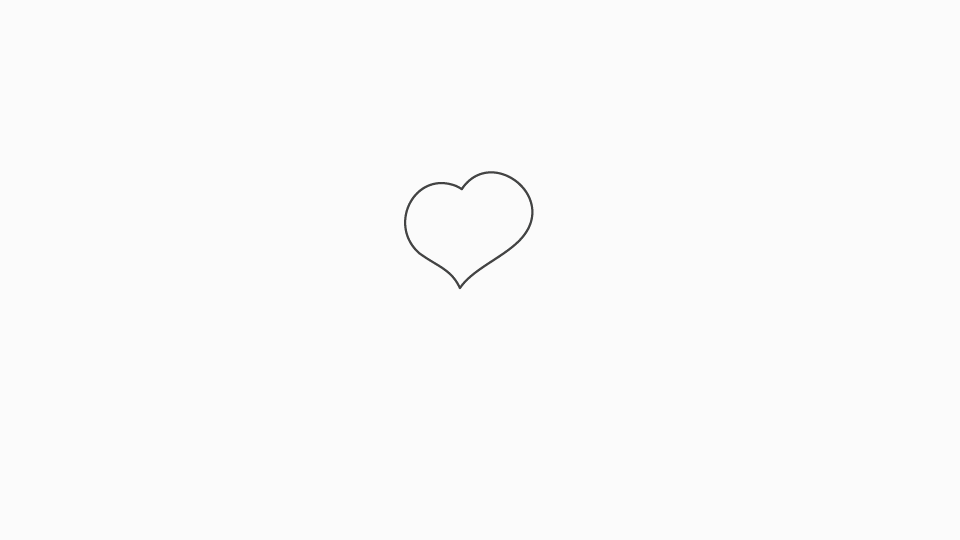 At that time it all has started. The foundation stone of the porcelain factory has been laid in the town of Karlovy Vary. One of the currently largest porcelain factories in the Czech Republic focused mainly on the production of hotel porcelain.
As the time went by, the porcelain factory found skilful colleagues - allies in Austria and Switzerland. Therefore today, with Lilien Austria and Suisse Langenthal, we create the "G. Benedikt Group ". Although from different countries, we all have one thing in common: extremely durable porcelain, which is not necessary to deal with in gloves.
Our mission
More than 130 years of energy, enthusiasm and passion for the porcelain
1. In tradition we trust
The roots are important for us. The long history of the full determination, hard work, difficult decisions and fulfilled dreams. We are happy we can keep producing. And we are also proud that the traditional regional company from the heart of Europe is able to break through all over the world.
2. We protect nature around us
We do care about the world we are lining in. We do not produce products for one use but the porcelain in high quality which can bring pleasure and benefits for several generations. Systematically and successfully we have been decreasing the emissions from the production, also due to high speed firing kilns.
3. We respect the work of the others
We know how hard is to be a rookie. The mistakes move us all forward just as the constructive criticism. We can appreciate the responsibility, reliability and straight practices. A team spirit is not a cliché for us but the cornerstone of our company.
4. We care about our customers
We are listening very carefully. We do not stop searching for ideal solutions, new possibilities, answers even for the hardest challenges. We have the ability to adapt ourselves. We guarantee an extraordinary fast reaction in any situation. We know very well how important the good service is.
5. We support new visions
We have been driven by the passion to discover and to improve. We invest to the new technologies, automation, robots. But we never underestimate the power of the human mind and the skill of humans´ hands. This is the only way how we can be a company determining new trends.
6. We love our job
We enjoy the traditional craft connected with a contemporary technology. The unique alchemy accompanies the entire production processes. The diversity of the shapes, colors, even the ways leading to the final result. We know what to do… And we are doing it from the bottom of our hearts. We do live for the porcelain.